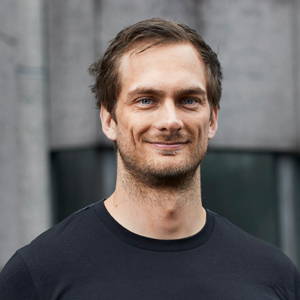 "Equipment is a nice addition to anyone's fitness arsenal. Not only does it allow you to challenge your body in unique ways, but it can also improve the comfort and efficiency of your training sessions."
Thomas - Senior training experience manager

Freeletics essentials
Freeletics Essentials is an additional ingredient of our formula and is an integral part of our holistic training philosophy. For an enhanced experience Freeletics develops additional products with only one thing in mind: Focusing on athletes' interests, specific needs and goals to cover every aspect of a Free Athlete's life. Freeletics Essentials products combine premium quality, performance-enhancing features with cutting-edge design to create specially fitted apparel and gear. Freeletics Essentials meet the high demands of all Free Athlete around the world during, before and after their workout. And because we're athletes ourselves, we can naturally claim:
"By Free Athletes. For Free Athletes."
"By Free Athletes, for Free Athletes".
Our products are trusted by millions of Free Athletes all over the world. This is how our equipment helps them along their journey :
"The Foam roller is the piece of equipment with the greatest impact on my training, or rather recovery. Sore muscles in the legs, back, or buttocks are simply "rolled away" or at least they are gone faster."
Mike - Freeletics Ambassador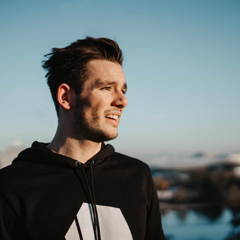 For more information on our equipment and how they benefit your fitness journey, take a look at these Freeletics blog articles:
Liquid error: Array 'collection.products' is not paginateable.