Freeletics equipment is designed for you to get the most out of your Freeletics Coach and Training Journey.
No matter where you are on your journey, our selection of essential training equipment will help you become your best version. Incorporating equipment into your training and recovery sessions allows you to efficiently work various muscle groups while ultimately reaching your next level of fitness.

Furthermore, as getting started can be one of the most difficult phases of your fitness journey, we're intent on providing you not only with quality training equipment, but also the fundamental knowledge on how to best utilize it. Each core equipment item includes an instructive ebook with the how-to's for various effective exercises.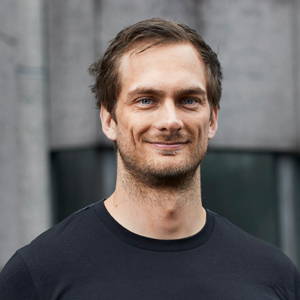 "Equipment is a nice addition to anyone's fitness arsenal. Not only does it allow you to challenge your body in unique ways, but it can also improve the comfort and efficiency of your training sessions."
Thomas - Senior training experience manager

For more information on our equipment and how they benefit your fitness journey, take a look at these Freeletics blog articles: